Our WA warehouses currently hold hundreds of different lines of high quality medical surgical products from leading manufacturers such as Multigate Medical Products, m|devices, GAMA Healthcare, Sutherland Medical, Trio Ostomy Care and Ansell.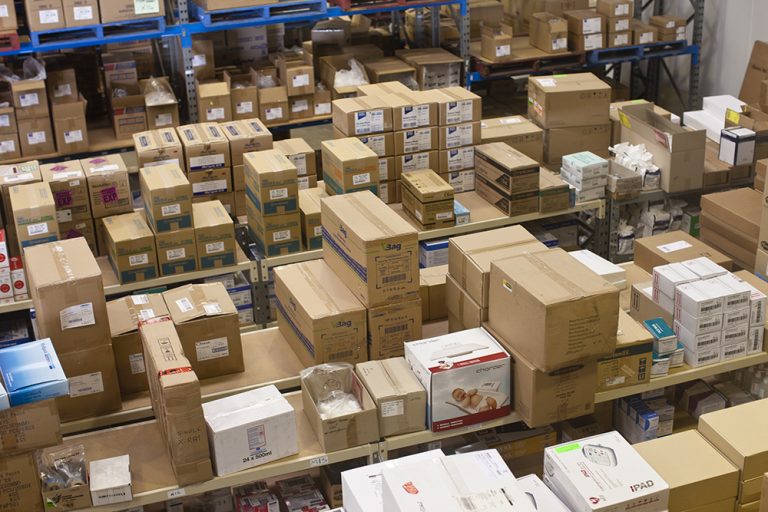 Multigate Medical Products have been Empowering performance since 1986. Multigate is one of Australia's leading suppliers and manufacturers of procedure packs and medical consumables. They design, manufacture and supply over 2,000 products in product categories such as Procedure Packs, Drapes & Equipment Covers, Gowns & Apparel, Hollowware, Sponges, Swabs & Gauze, Towels, Wipes, Instruments, Sterilisation Products, Wound Closure, Dressings & Bandages.
m|devices has for over a decade been designing and manufacturing devices that simplify the roles of clinicians and carers – not just cut to a standard specification but tailored to meet the unique needs of their customers. m|devices product range encompasses Airway management (Anaesthetic & Respiratory Products), Continence Care (Urology & Continence Products), Venous Access (Intravenous Administration Products) and Surgical & Specialties (Irrigation & Other Products).
GAMA Healthcare is a dynamic, innovative company at the forefront of infection prevention technology. They specialize in the manufacture and distribution of revolutionary IPC products and the provision of exceptional aftercare support.
Sutherland Medical have been supplying quality products throughout Australia for over 30 years. Sutherland Medical branded products such as their Latex Free Tubular Bandage range and soft Orthopaedic Braces are designed and manufactured in Victoria, Australia. They have long term commitments and established relationships with their global suppliers who manufacture and supply respected and trusted medical device products to complement their Australian Made portfolio.
Surgical Dynamics has represented some of our supply partners for over 30 years now so we have secure and stable long term relationships with all of them which results in our strong, reliable supply chain of product.
If you need it, chances are we've got it and we can get it to you, delivered next day in the metro area and dispatched next day to regional areas.
For full product catalogue information please refer to our supply partners websites, accessible through the links in their logos below: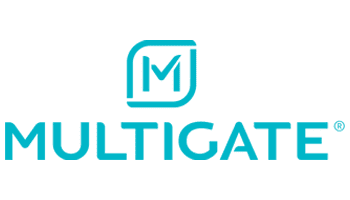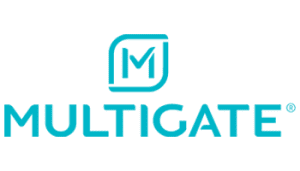 Performance Advantage Series
For more detailed information about the products we carry and to place an order please call our local team anytime between 8.00am and 4.00pm, Monday to Friday, on +61 8 9262 7300 or click here to complete an enquiry form.